It's complicated, my story…
At the age of 42, I was diagnosed with breast cancer. The breast cancer I beat, but the surgeries created a new set of problems. Within one year, I had three surgeries trying to undo what had been done. I had walked into the hospital as a fully functioning EMT, and was wheeled out never to walk without assistance again. In the end, I lost everything, my career, my home, everything. I then was bedbound for two years.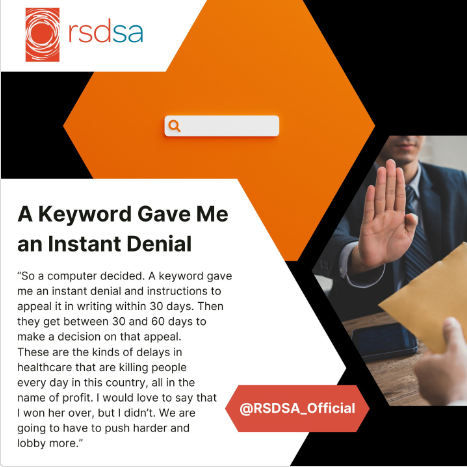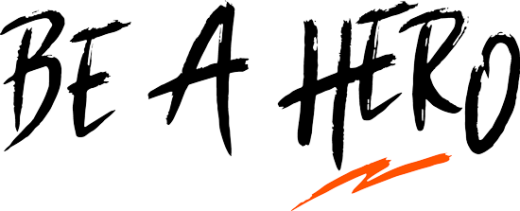 Cunningham-Cook opened his piece with the story of Jenn Coffey, a former Republican state representative in New Hampshire "who, like many GOP faithfuls, believed private insurers could solve the healthcare crisis if they were allowed to do things like sell policies across state lines."
But Coffey's views were shaken when UnitedHealth, her ultra-profitable Medicare Advantage provider, "constantly rejected or second-guessed the care options her doctors suggested for her cancer recovery and for a rare and painful secondary disease that has no standard treatment plan," Cunningham-Cook reported.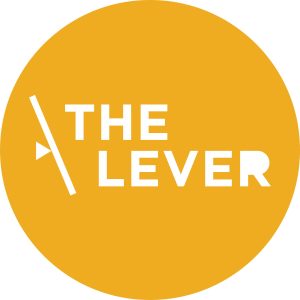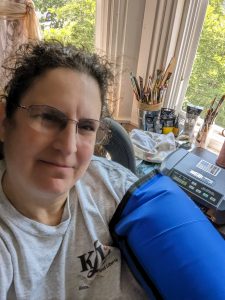 Jun 28, 2023
Care Denied: The Dirty Secret Behind Medicare Advantage
Written by: Matthew Cunningham-Cook
As Medicare becomes increasingly privatized, patients are speaking up about these for-profit insurers' widespread practice of denying treatments they need. Read Full Article Here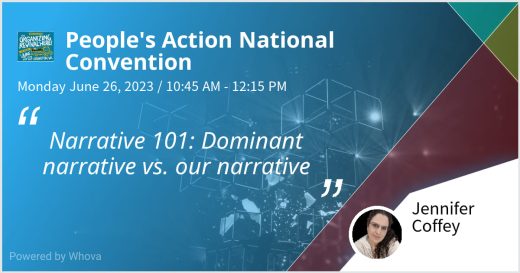 United States Capital Invited Guest Speaker, Medical Care for All.

United States Senate Meeting Room, Capital Hill
May 16,2023
I went to Capital Hill and spoke about CRPS (Complex Regional Pain Syndrome) and Small Fiber Neuropathy. I spoke of the medical care we can't access with out the right amount of money. First responders like my self go without care and become seemingly worthless after eh wrong diagnosis, such as, breast cancer. We all deserve equal access to care that is both life saving and allowing dignity and quality of life to lead the treatment plans of the forever sick. As an invited speaker I was able to raise awareness and advocate for better medical care for all of us. Now it is up to all of us to see it become the law of the land in the United States of America. No matter who you are or where you are from there are no more barriers to care. Healthcare is a Basic Human Right.
It's time to put the insurance companies out of business. Click here for full town hall video.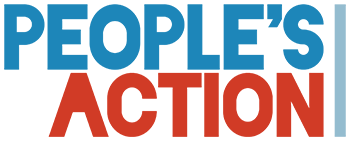 Jenny talks about LDN, CRPS and Small Fibre Neuropathy On the LDN Research Trust Podcast in the UK January 2023