I'm a storyteller bringing life to the stories of the Forever Sick.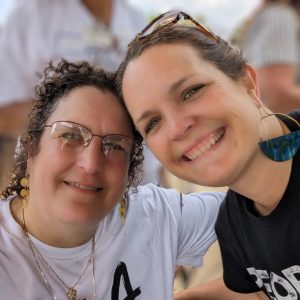 A Retired EMT (Emergency Medical Technician), Award-winning Writer, Author, Healthcare Advocate, Public Speaker, Radio Personality, Artist, Justice of the Peace, and Former New Hampshire State Representative. A lifelong activist she is committed to healthcare for all. Sharing her own story publicly to illicit change and raise awareness with the support from organizations like Rights and Democracy, People's Action and Be A Hero.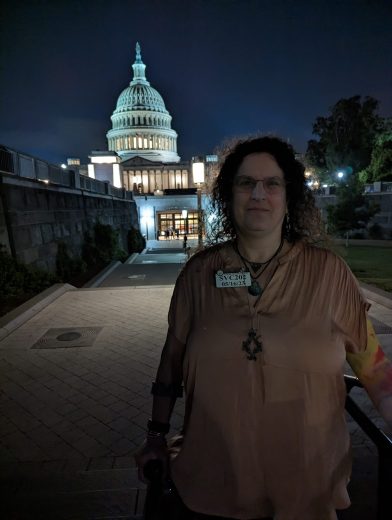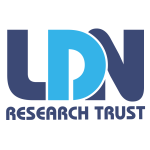 Jenny talks about LDN, CRPS and Small Fibre Neuropathy On the LDN Research Trust Podcast in the UK January 2023
Jenn enjoys her home in New Hampshire with her partner and two cats Mush and Prince. She's always happy to try and lend a hand feel free to reach out via e-mail with questions or storytelling requests. Getting Married? On occasion Jenn don a robe and enjoys preforming weddings as a Justice of The Peace. Call 617-917-4476 or e-mail JennCoffey16@gmail.com
Healthcare For All Advocate Doing The Work

She is a award-winning author and freelance writer published in The Mighty and on Medium. She has appeared in numerous publications throughout her life. A regular personality on the Matt Connarton Unleashed radio show airing on WMNH 95.3 FM Manchester, New Hampshire. Recently Jenn was recognized for her commitment and contributions to "Tomorrow Radio," broadcasting out of Ireland.
Jenn is a former member of the New Hampshire House of Representatives, having represented the towns of Andover, Boscawen, Canterbury, Loudon, Northfield, and Salisbury from 2008 to 2012. The former EMT is the author of the memoir "Knives, Lipstick, and Liberty." A successful legislator she accomplished bipartisan law changes for not only her home state, via unanimous consent, but around the country. Currently, she is actively writing her second book documenting her life from being bedbound for two years to now speaking on Capital Hill advocating for healthcare for all. She enjoys acrylic painting and baking Challah. Jenn finds independent musical artists from around the globe who are featured on Matt Connarton Unleashed.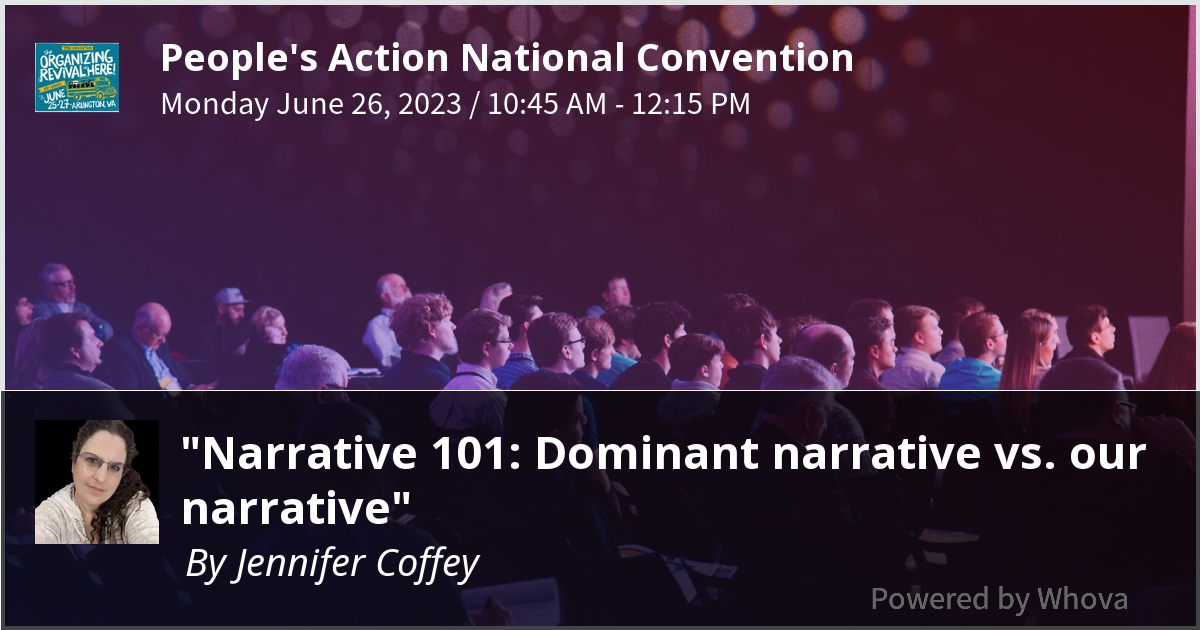 Active as a healthcare provider for much of her life. She was invited to speak at Senator Bernie Sanders and Representative Jayapal's Medicare for All Town Hall. This event was held in the US Senate Meeting rooms on Capital Hill, May 2023.
"When Access to Medication and Treatment Is a Matter of Life and Death" Written by Jenn Coffey
"America boasts the best health care in the world. Often we hear stories of people coming to America for life-saving treatments. Yet every day people needlessly die in the good ol' US of A. Compared to other nations, it's disgusting how much death and suffering we accept. Every day, people living right next door to hospitals and pharmacies are suffering with little to no quality of life, and every day many of them die, while medications that could have made their lives better are a few yards away, locked in those buildings. If only they had the money to open the door." Read more on "The Mighty"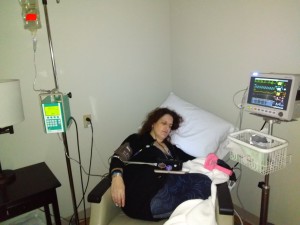 In 2020 Jenn sparked the creation of laws in her state protecting patients with irretractable chronic pain conditions from being denied appropriate and compassionate care. Patients can no longer be denied care or access to medications thanks to the passage of "Jenn's Bill."
Read Jenn's Article "Real Pain Care Treatment Changes in New Hampshire Serve as a Model to the Rest of the Nation" Published on August 26, 2020 in the RSDSA blogs.
Jenn often addresses rare disease awareness and the false beliefs that are costing lives. She has raised the alarm in such articles as, "The Problem With the Way Laws and the Press Treat CRPS" published by The Mighty or How the CDC 2016 changes and subsequent laws pasted by individual states harmed millions of people across the country. "When Government Overreach Harms Chronic Pain Patients"
If you or someone you love is suffering from CRPS (Complex Regional Pain Syndrome) also known as RSD please visit RSDS.org. The (RSDSA) Reflex Sympathetic Dystrophy Syndrome Association (RSDSA) is a 501(c)(3) not-for-profit organization, based in Milford, Connecticut, founded in 1984. Their mission is to provide support, education, and hope to all affected by the pain and disability of CRPS/RSD, while we drive research to develop better treatments and a cure.