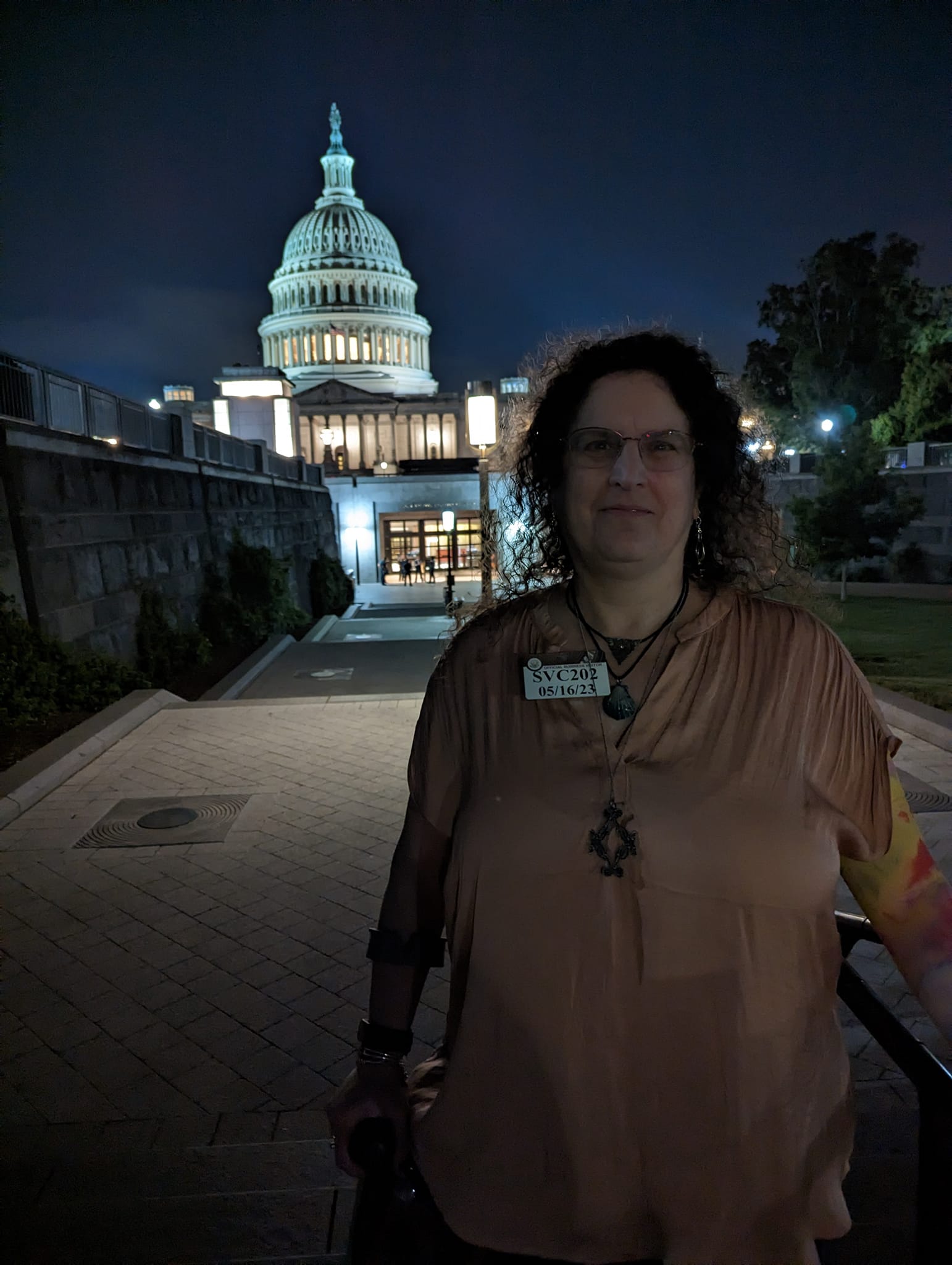 Title: Retired EMT (Emergency Medical Technician), Award-winning Writer, Author, Healthcare Advocate, Public Speaker, Radio Personality, Artist, Justice of the Peace, and Former New Hampshire State Representative.
Location: Manchester, New Hampshire
Healthcare For All Advocate
Background: Jenn is a award-winning freelance writer published on "The Mighty," and Medium. A regular radio personality on the Matt Connarton Unleashed radio (MCU), often speaking about healthcare issues in America. The show airs weekdays on WMNH 95.3 FM Manchester, New Hampshire. Recently Jenn was recognized for her commitment and dedication for contributions to "Tomorrow Radio," broadcasting in Ireland.
Jenn is a former member of the New Hampshire House of Representatives, having represented the towns of Andover, Boscawen, Canterbury, Loudon, Northfield, and Salisbury from 2008 to 2012. The former EMT is the author of the memoir "Knives, Lipstick, and Liberty." A successful legislator she accomplished bipartisan law changes for not only her home state, via unanimous consent, but around the country. Currently, she is actively writing her second book documenting her life from being bedbound for two years to now speaking on Capital Hill advocating for healthcare for all. She enjoys acrylic painting and baking Challah. Jenn finds independent musical artist from around the globe to feature on Matt Connarton Unleashed.
Active as a healthcare advocate for much of her life. She was invited to speak at Senator Bernie Sanders and Representative Jayapal's Medicare for All Town Hall. This event was held in the US Senate Meeting rooms on Capital Hill, May 2023.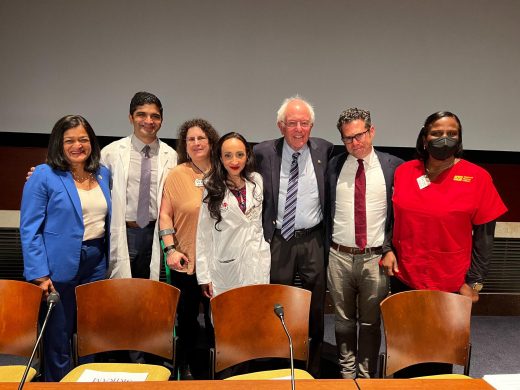 A lifelong activist she is committed to healthcare for all.
For Consulting, interviewing, Speaking, or Wedding engagements.
Call 617-917-4476 or e-mail JennCoffey16@gmail.com