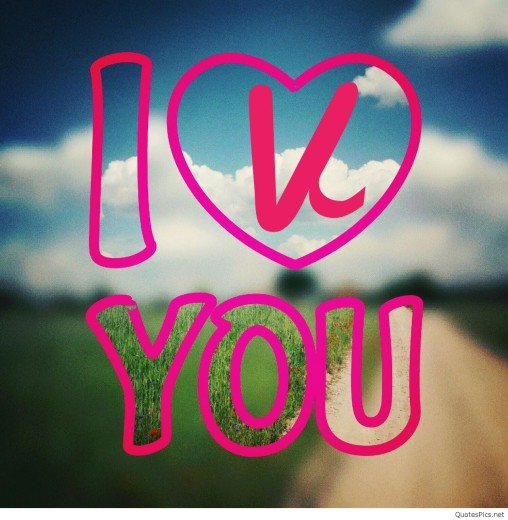 I have been in a flare for a few days now, even having to use the emergency medications kit and oxygen. One would think struggling to use the walker after having some weeks of being able to walk with a cane, depressing. So why the heck am I so happy laying here in bed with heated blanket, heating pad, and drinks along my side table?
It's how I get to spend my waking moments. To be this lucky in love and life is so rare, I don't for a moment take for granted what I am blessed to have. How many get to be their true authentic selves at all times? How many can speak their truth with out fear? Explore ideas and hobbies knowing any failure will still be met with a fun time getting there. Sometimes I wake up and feel confused as if my nightmares are reality and the beauty of today, a dream.
I spend my time with my loves, each bring new insights, laughter, empathy, and pure unmatched unconditional love. We live in a truth most imagine or read about but few ever experience. People can look at us and cast their morality and so called beliefs on us as if to say we are "bad" or "evil" in some way. Nothing this amazing can be bad, nothing this complete can be wrong. We harm none by loving each other truly and fully. We find strength in each others embrace and respect each others boundaries. We would do most anything for each other, defend each other, and most importantly accept each other warts and all with true passion and love. It never grows old.
I live in what some call a "Closed V" others will come up with more colorful terms. Having now lived this life and not only seen it from a distance, my thoughts are of amazement. Why don't more people allow themselves to be complete rather than cutting off part of who they are? What they love about themselves, they are faced with others who see only "bizarre" or an oddity one might see in a circus.
We are none of the above. We are normal in every respect of love and commitment as we accept each other for who and what we are. Not something to be gawked at or people who are lacking in something We have college degrees between us and life times of experience in so many areas, combined our knowledge is formidable. It's a foundation of granite to stand on while tethered with bonds of love and friendship. True and honest compassion for one and other, for strangers more freely given. A no judgement relationship that can only grow more in love, more complete with the years to come.
I love you Matt. I love you Christian. May I never take you for granted or may I get a "zetts" in the "tuckas". I love to snuggle and laugh the night away. If it's debating on the airwaves or jamming to beat. Creating memories in scrapbook pages or crafting words into chapters and lines into roses. There is always something to laugh about, to smile about, even in sickness you love me through it. Nose hose going and all, you stay by my side, watching over me, loving me through the pain. Though each hard earned breath, I am comforted by you both and know I have never been safer in life.
For the first time I am truly happy. My body may be sick but my mind and heart have never been healthier. They are strong not because I live for you, but because I live for me. I have learned to have joy that is created within myself, and you will share that joy with me. I never fear sharing such goodness, I know it will be embraced and not shot down, as that is not a way I wish to ever live again.
I promise to always keep fighting, even when it's hard. I promise to listen and learn but I will interrupt you while speaking, it's genetic. I promise to love you and honor you by always doing my best. I promise to keep writing be it book or magazine, to paint the sea and landscapes of warm peace, and to sing and know you love to hear and don't cringe at the sound, despite "opinion" I type that with a smile and know you both chuckled a bit in the truth we all know and have no fear of stating. The picky eater, the bull in the china shop, and the big mouth oh what a team an amazing breath of freedom to love, freedom to show emotion, freedom to be simply me.
xoxo.